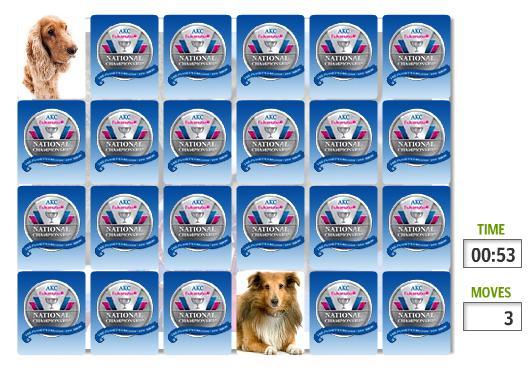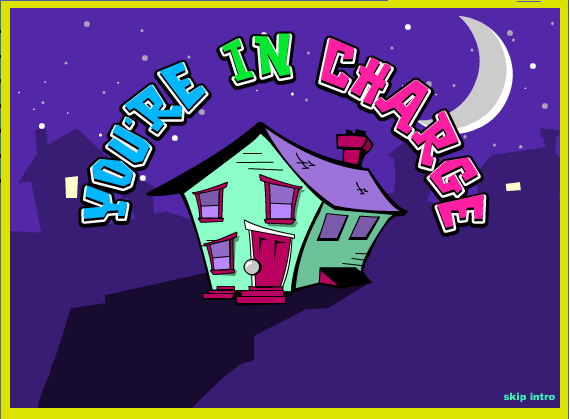 Can you get your chores done, follow Mom's rules, and keep little bro from blowing up the house?
Have some Fun in the Garden. This science game is a fun way for kids to learn about food as they
click and drag to sort fruits and vegetables into their appropriate bins.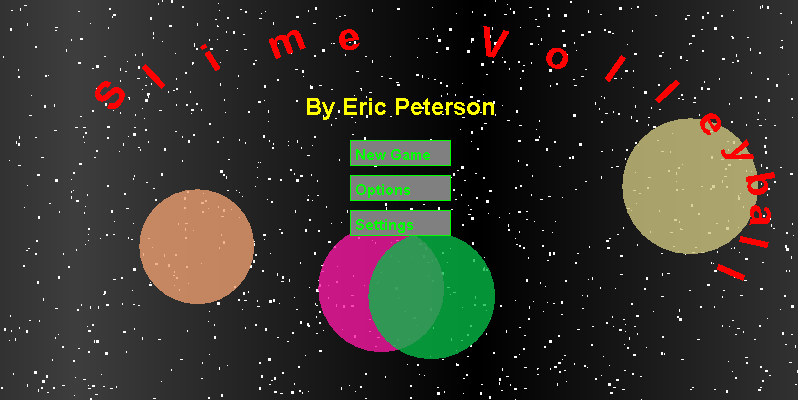 Enter the Slime Universe to play a wacky game of volleyball.