---
FREE RESOURCES
in an ezine
Are you a member of Pivotal Gold?
Pivotal Kids Book
Author: Justin D'Ath

Released: March 2, 2009

Themes: adventure, action
THE GRIZZLY ROSE UP ON ITS HIND LEGS AND LET OUT A FEARSOME ROAR, HALFWAY BETWEEN THE BARK OF A DOG AND THE BELLOW OF A BULL. WE WERE DEAD MEAT…
Sam Fox is on a trip to North America with his scout cub pack when their bus crashes down a steep canyon. Some of the group are seriously injured, so Sam and two cubs set off to find help.
But Sam is thousands of miles from home, in the middle of the American wilderness. A wilderness full of howling wolves, voracious snapper turtles, rabid raccoons, and a massive, unpredictable grizzly bear that's following them and just won't give up…
Read an extract
Click here to download a fantastic Extreme Adventures Wall paper

Find out more about the author behind the Extreme Adventure books!

Click on the image to visit Justin's Journal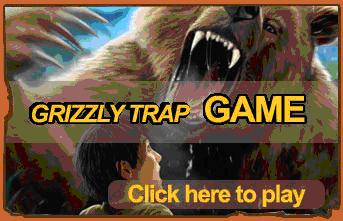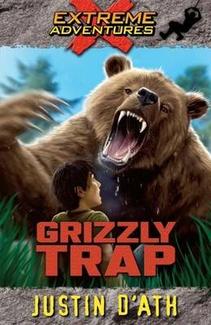 Buy here
---
Indian in the Cupboard Study Guide



Suitable for
primary aged students this study guide has learning outcomes in key learning
areas such as English, Art and Society and Environment.

The movie, the book with many lesson plans and activities, the map, the games and the toys